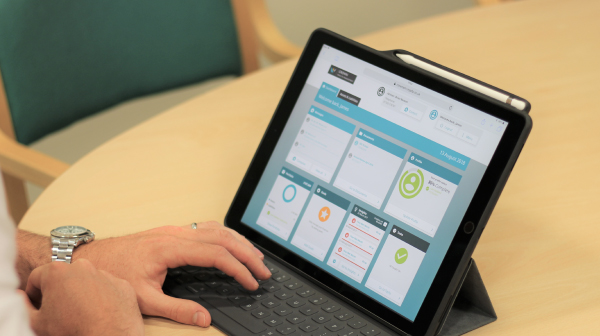 Most of our clients have a unique set of circumstances that drives them towards financial advice, however, there is usually a shared objective – simplicity. This is where an investment platform shines. For example, you can view all your investments in one place, easily monitor performance, and have the same investment portfolio across your pension, investments, and ISA.
 Another benefit of an investment platform is that they can be cost-effective. A lot of clients can be in old style contracts with high charges – these have damaging effects on performance. It is often always cheaper buying funds via an investment platform than buying them directly from the fund manager.
 Finding the cheapest platform isn't always a good idea, it is important that you are on a platform that is most suited to your needs, and the best platform for you will depend on the services that you want e.g. how often will you be trading? Most investment platforms offer great financial reporting, e.g. consolidated tax vouchers – this makes it easier to manage your finances.
 Therefore, it is important to see an independent financial adviser, like Crown Wealth Management, as they have access to the whole of the market so you know you are on the right investment platform.