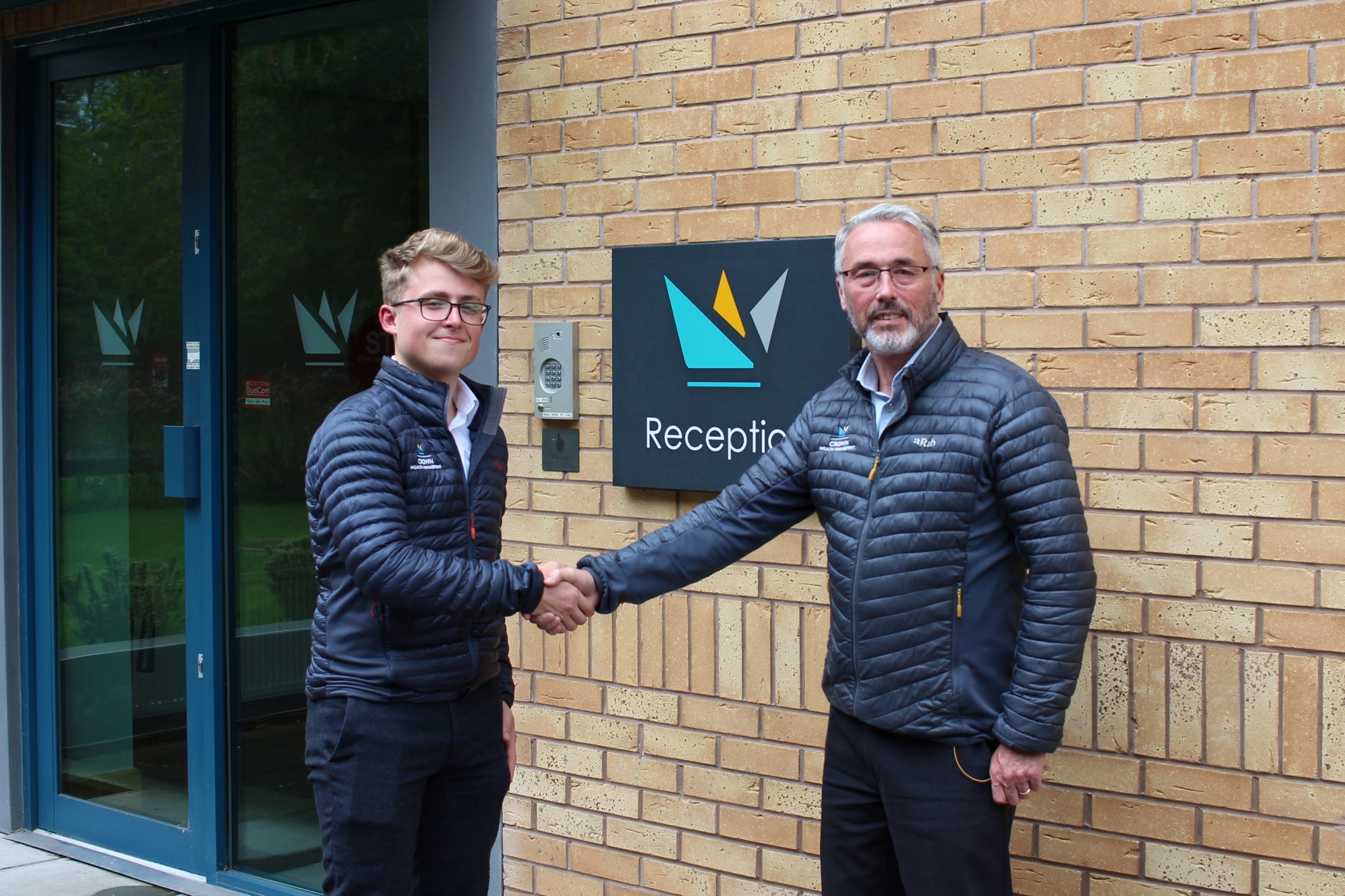 The doors of opportunity have swung wide open for Luke Franks as he takes his first steps into the professional world. As a recent graduate from Sheffield Hallam University, Luke has returned to Crown Wealth Management after a successful internship, marking the beginning of an exciting and promising career.
As a graduate, Luke understands the significance of this opportunity and the responsibility that comes with it. He plans to use his strong educational foundation and work collaboratively with the team to deliver a first-class service.
Managing Director Brian Benson is equally enthusiastic about his return. Recognising his potential, he has expressed confidence in his ability to contribute fresh perspectives and valuable ideas.
As Luke embarks on this exciting journey, we wish him the very best in his new role and look forward to witnessing his growth and accomplishments in the years to come.