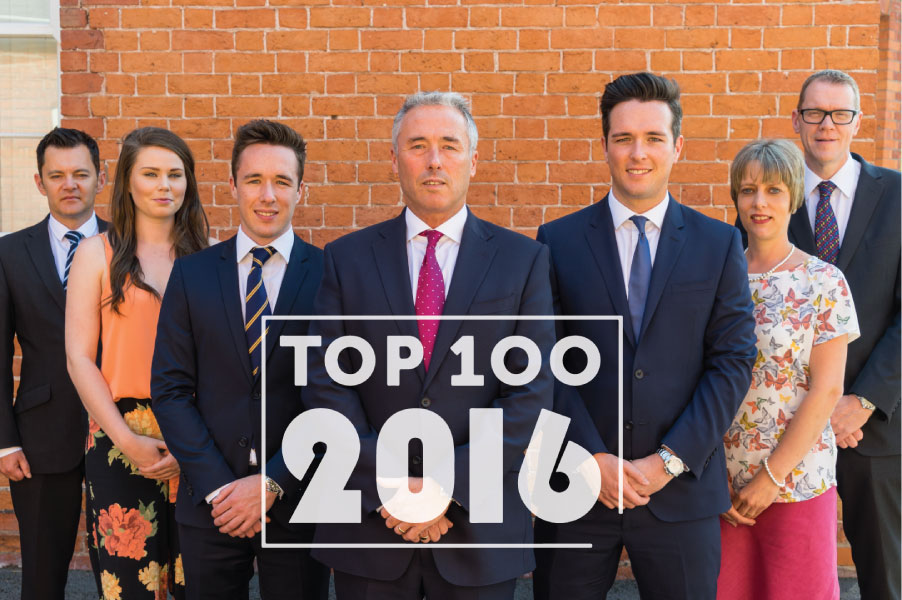 Crown Wealth Management in Shrewsbury has been recognised as a top 100
financial planning firm by Citywire publication New Model Adviser for the fourth year running. New Model Adviser is an industry leading publication that provides news, information, and insight for professional advisers around the world.
Brian Benson, Founder and Managing Director said, "we are pleased and proud to be recognised again as a top 100 financial planning firm, our goal has always been to provide a client focused service and be one of the best financial planning firms in the UK."
The company has just celebrated its 10th anniversary and has recently introduced the new role of Wealth Manager Assistant for Lewis Benson, James Benson and Eleanor Fitchett. This exciting opportunity will provide more client contact and an excellent platform to learn from the two Wealth Managers, Brian Benson and Nigel Walker.
The seven-strong team now includes Brian Benson, Matthew Clegg, Nigel Walker, Eleanor Fitchett, Michelle Griffiths and Brian's two sons, Lewis and James.